MCM Facilitation & Training
Offering facilitation, leadership, mentoring, and training for small to medium-sized businesses.
Member Spotlight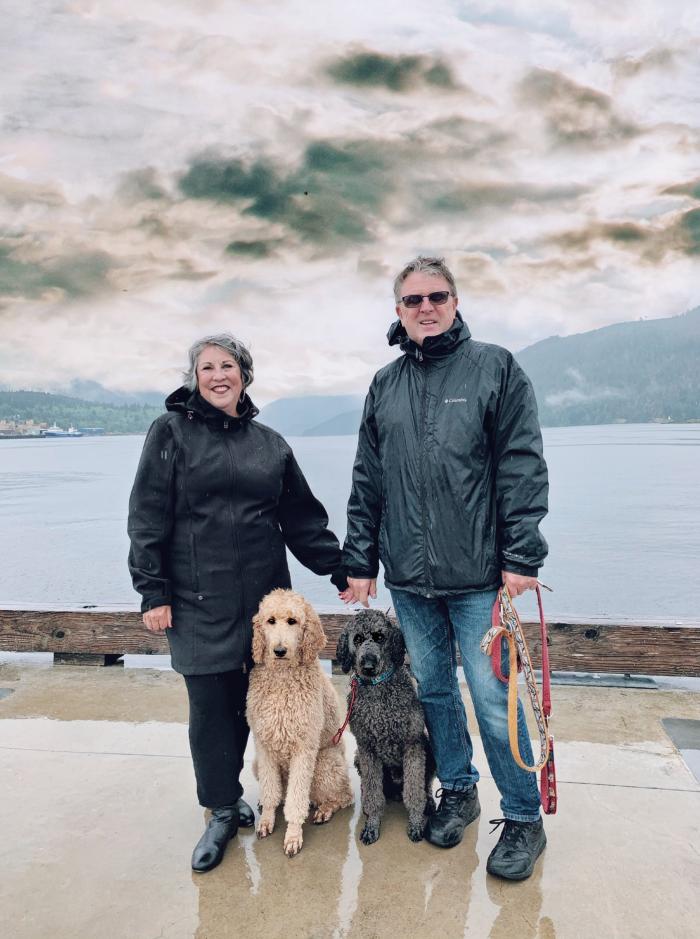 MCM Facilitation & Training - Mary Clare Massicotte
My role as a consultant is enhanced by my leadership, strategic planning, coordination and organizational skills, and my 30-year career working with all levels of Government, including Indigenous governments.
​
With the Federal Government, I had the privilege of working within several departments including Public Safety Canada, Health Canada, Indigenous and Northern Affairs Canada, and Shared Services Canada.
​
Prior to joining the Federal Government, I worked for Community Futures Development Corporation, the University of the Fraser Valley, WorkSafe BC, and the City of Pointe-Claire.
I am passionate about learning and helping others to develop through training. Participants in my programs report that they enjoy my training and facilitation style as I combine my enthusiasm with my sense of humour.
As an adult learner myself, I found that the times that I learned best was when I was able to see myself doing something. As an adult educator, I incorporate that into my training and facilitation sessions.
I am currently taking a graduate program through Vancouver Island University - Online Learning and Teaching (graduate) Diploma, My goal is to complete it by the Spring 2022. Additionally, I have a Bachelor of General Studies (BGS), Applied Studies through Athabasca University, specializing in Adult Education, as well as an Instructor Diploma (Adult Education) from Vancouver Community College, Ministry of Advanced Education.