Member Spotlight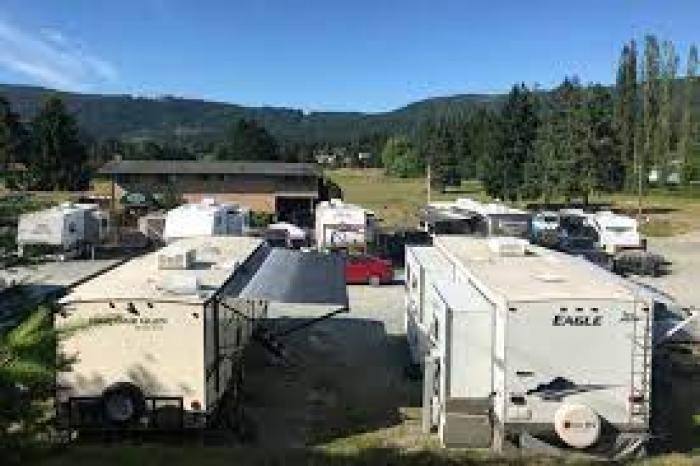 Hollies Golf & RV Park - Trevor MacDonald
  The Hollies was built on its present site in 1965 by Jack Luckhurst of Port Alberni.           
     Originally, Mr. Luckhurst operated a motel and driving range business just off River Road across from the Somass River near where "Luckhurst Road" is now located.
     In 1964, when the tragic Tsunami struck Port Alberni, Mr. Luckhursts motel and driving range were unfortunate victims of the swelling flood waters.
     A year later, Mr. Luckhurst acquired the current site from Trevor Goodall, which was a dairy farm on higher ground located peacefully at the base of Mount Arrowsmith on the then Old Nanaimo Road.  In addition to the driving range, he also laid out a nine hole golf course which over the years has evolved into the existing layout.