a business friendly community
OUR MISSION
We support and promote our business community, through advocacy, education and communication.
We are honoured to Live, Work and Play on the Traditional Territory of the Hupacasath and Tseshaht First Nations Peoples.
About the Hupacasath People
For thousands of years the Hupacasath people have owned, used, and occupied their traditional territory on Central Vancouver Island (See Hupacasath Traditional Territory Map 1). The Hupacasath are comprised of three distinct tribes, the Muh-uulth-aht, Kleh-koot-aht and Cuu-ma-as-aht (Ahahswinis).
Learn more about the Hupacasath People and their history and future here: https://hupacasath.ca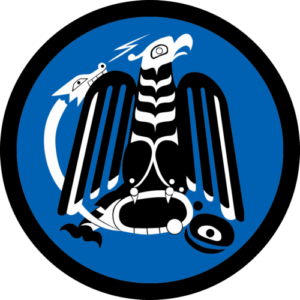 About the Tseshaht People
We are the c̓išaaʔatḥ (sis sha ahtah or Tseshaht) a vibrant community with an active and progressive natural resources-based economy. We are one of the 14 Nations that make up the Nuu-chah-nulth [Nootka] people of western Vancouver Island. We are proud of our culture and work as a community to preserve our traditional values and teachings.
Learn more about the Tseshaht Peoples and their history and future here: https://tseshaht.com/


---
Our Business Community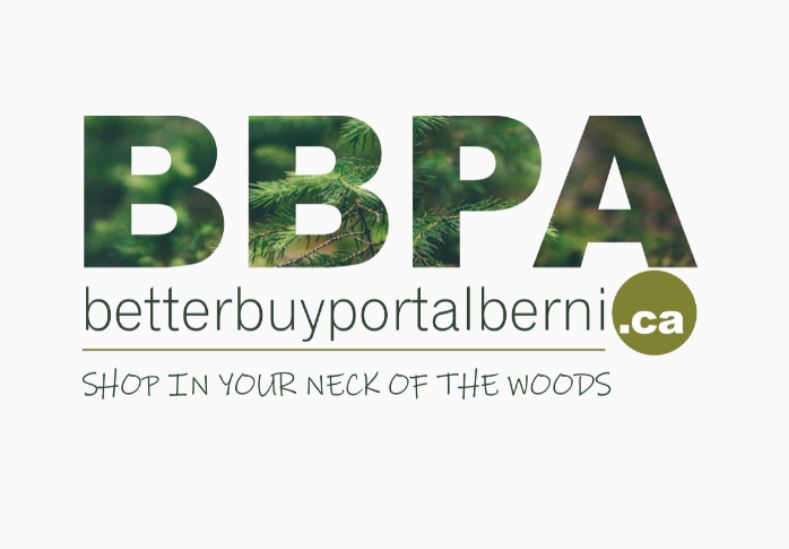 Surprise someone you care about with a virtual gift card sent right to their device from yours; from wherever you may be. Check us out and watch how simple it is. See below
Shop local SHOP from your device
Better Buy Port Alberni
A website built and maintained by the Chamber of Commerce (with support from the City of Port Alberni) offering a one stop shopping experience. The site was designed initially as a means of offering Virtual Gift Cards and has since evolved to a full online experience. BBPA also serves as the place for various local promotions where businesses and other organizations can offer contests and gift card packages.
News & Updates
advocacy and communication