Event Date
Friday, Jun 10, 2022 - 5:00 PM
We're a bit late in delivering this annual event! Let's blame Corona; after all haven't we all felt the effects of a beer once in a while? We are thrilled to bring back the Community Excellence Awards for 2022. Last offered in late April of 2019 it's about time we welcomed you back and it's about time that we recognize the efforts of so many during these troubled times.
We plan to present three years of Awards for each of our Categories. A winner for each of 2020, 2021 and 2022. The pictures will be incredible as three Citizens of the Year stand side by side to receive their due award. Nothing else will do.
We've now confirmed that the Event will happen on: FRIDAY, JUNE 10/22 @ the McLean Mill National Historic Site. Best of all we've also confirmed that our event has a Title Sponsor for 2022. https://portalberniaccountant.ca/ Robbins & Co.
We will ensure that this ticketed event follows all rules in play at the time which hopefully are few; if any. And what else to expect during that evening?
Outside @ McLean Mill under cover - beautiful tents provided by Black and White Party Rentals.
Decor by: Event Planning with Carol-Anne and Steampunk Cafe
Delicious Food produced by local Restauranteurs including: Steampunk Cafe (appetizers) - Bare Bones Fish House and Smokery
Tasty Beers crafted locally by: Twin City Brewing, Dog Mountain Brewing, Alberni Brewing Company
Personalized Awards crafted by Coastal Flow Creative of Port Alberni
Guest Speaker - Bill Collins - Chairman - Cascadia Seaweed.
Invites to each Leader including: Hupacasath First Nation (Chief Council), Tseshaht First Nation (Chief Council), City of Port Alberni (Mayor), Province of BC (MLA), Federal Government (MP)
Live Music - Quinn, Schultz, Shakur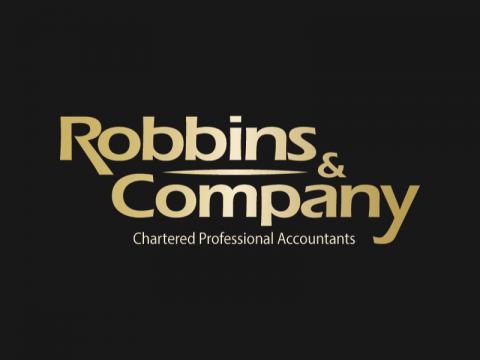 Ticket pricing is assumed at this point in time. We reserve the right to adjust pricing as the event unfolds. Still, we recommend purchasing a ticket as soon as possible. Tickets for this event always sell-out. Should additional funds be required we will advise accordingly and should the final price be lower than projected we will reimburse accordingly.
Excited just writing this! :)