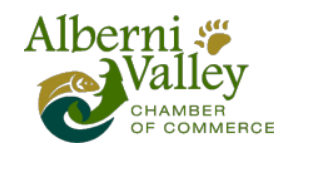 We're a bit late in delivering this annual event! Let's blame Corona; after all haven't we all felt the effects of a beer once in a while? We are thrilled to bring back the Community Excellence Awards for 2022. Last offered in late April of 2019 it's about time we welcomed you back and it's about time that we recognize the efforts of so many during these troubled times.
We plan to present three years of Awards for each of our Categories. A winner for each of 2020, 2021 and 2022. The pictures will be incredible as three Citizens of the Year stand side by side to receive their due award. Nothing else will do.
This is obviously a work in progress. Where will we hold it? (How about McLean Mill). How will we feed the masses? (Inside is an option but with more than 35 acres there is plenty of room outside too!) So many questions but one thing is for certain. We plan to host the event. Somewhere. (McLean Mill) Somehow. And we plan to reward those who top the lists in our many categories. We will make it our best event ever and that's setting the bar high.
We will ensure that this ticketed event follows all rules in play at the time which hopefully are few; if any. And what else to expect during that evening?
A suitable Venue that may be inside and outside (READ: McLean Mill)
Delicious Food produced by local Restauranteurs
Tasty Beers crafted locally
Personalized Awards sponsored by Port Alberni Organizations
Guest Speaker - TBA
Invites to each Leader including: Hupacasth First Nation (Chief Council), Tseshaht First Nation (Chief Council), City of Port Alberni (Mayor), Province of BC (MLA), Federal Government (MP)
Live Music
End of Evening Dancing
Ticket pricing is assumed at this point in time. We reserve the right to adjust pricing as the event unfolds. Still, we recommend purchasing a ticket as soon as possible. Tickets for this event always sell-out. Should additional funds be required we will advise accordingly and should the final price be lower than projected we will reimburse accordingly.
Excited just writing this! :)